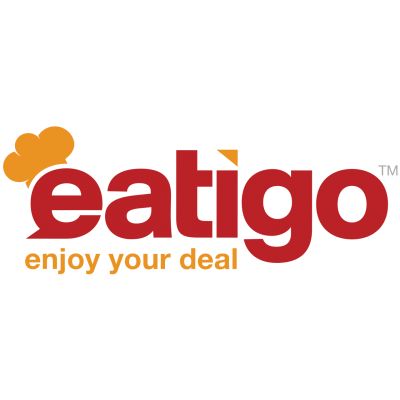 Eatigo TH
Thailand's number one restaurant reservation platform
Thailand , Thailand
Founded 2013
1-10 employees
Interested in working with this company?
We believe this product will motivate a quick adoption of online bookings due to the disruptive motivator of continuous and significant discounts for all major restaurants in the area.
WHAT WE DO
Eatigo
Time based discounts up to 50% for every restaurant, every day! Merchants move customers from peak to off peak and attract new customers increasing profitability. Unlike Groupon merchant profitability is part of the DNA of Eatigo. We are preparing to launch in Thailand and Singapore partnering with top telcos, banks and online directories in each market for access to massive customer base off the bat and speed scaling.
CONTACT
Eatigo (Thailand) Co.,Ltd. Soi Sukhumvit 63 Road Bangkok Thailand
INTERESTED IN WORKING WITH THIS COMPANY?