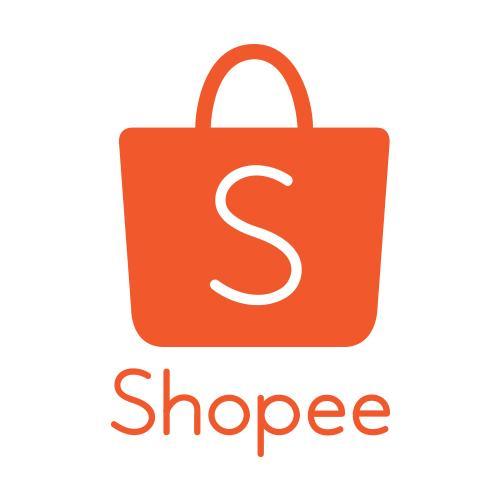 Shopee
Shopee is a mobile-first social marketplace where everyone can browse, shop and sell. It is a platform tailored for Southeast Asia, combining the authenticity of a customer-to- customer (C2C) marketplace with payment and logistical support, making online shopping easy, secure and fuss-free.The Shopee team believes in the transformative power of technology. As shopping on mobile devices becomes the 'new norm', Shopee aims to continually enhance its platform and become the region's top mobile commerce destination. Shopee is supported by Garena, Southeast Asia's largest internet platform provider. Officially launched in 2015, Shopee has exponentially grown in popularity within the region in less than a year. The team has also been growing in numbers and is now 1,000+ strong, spanning across Singapore, Malaysia, Thailand, Indonesia, Vietnam, Philippines and Taiwan.With the rapid expansion of the Shopee team, we are constantly on the lookout for potential young talents who have the passion and drive to become part of a fast-moving and dynamic team. Do check out our career website http://career.garena.sg/ for our available positions!
Bangkok Thailand , Thailand
Founded 2015
1001-5000 employees
Interested in working with this company?
Shopee ตลาดออนไลน์บนมือถือ ซื้อ-ขายได้ในเวลาเพียง 30วิ ทุกที่ ทุกเวลา (Discover Shopee mobile marketplace. Buy and sell in less than 30 sec, anytime, anywhere)
WHAT WE DO
Shopee
We pride ourselves on innovation, agility and dedication. As we are spearheading innovation and impacting lives in Asia, we seek outstanding individuals with the passion and aptitude to lead the change with us! We believe the future of the world lies in connectivity where people are linked to everyone and everything. Therefore, we have made it our mission to connect an ever-growing number of "dots" in the world through technology. With a commitment to innovation, we develop services and solutions that plug existing market gaps in the region to improve our users' everyday lives. Today, our platforms span entertainment, social & commerce and financial services, establishing multiple touchpoints in our users' lives.
CONTACT
Fl. 24, AIA Capital Center Building, Dindaeng,, 89 Ratchadaphisek Rd, Din Daeng, Bangkok 10400
INTERESTED IN WORKING WITH THIS COMPANY?